1 CREDIT = 1$ = 50 PHP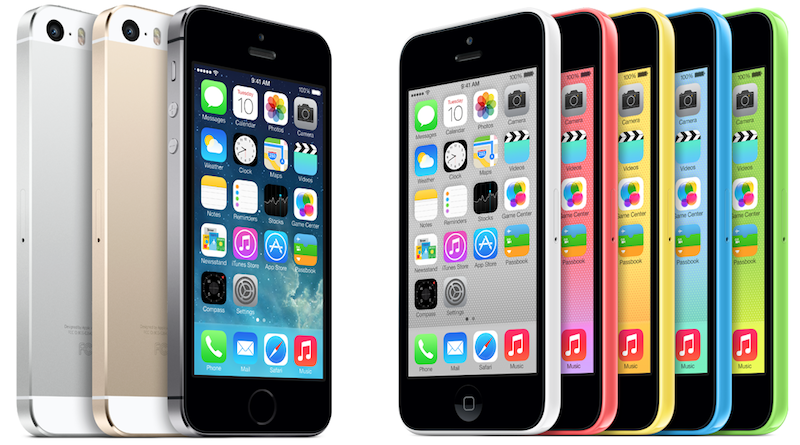 We offer a good services that unlocked your mobile phones.
We are not the number one GSM Unlocking Service.
But we are one of the trusted Website Unlocking Service over the World Wide Web
Our service is working 24/7 and trusted since year 2012.
We care our clients that's why our service is still up until now.

We have Moneyback Guarantee once you are not satisfied to our service
Resellers and bulk users are much welcome
Just contact us if you want to become part of us.
Supported API's
Dhru Fusion
GSMGenie 
NAKSH 


Supported Payment Method